Skip to Main Content
It looks like you're using Internet Explorer 11 or older. This website works best with modern browsers such as the latest versions of Chrome, Firefox, Safari, and Edge. If you continue with this browser, you may see unexpected results.
Welcome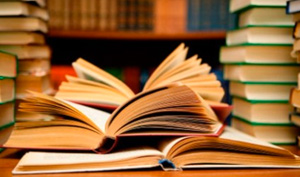 Welcome to the subject guide for Modern Languages, Translation and Interpretation Studies.
This guide will help you discover how to find the books, journals and other information you need for your work.
Please choose a tab above for more information.
The Culture & Communication Librarians
Hello, we are Sean Barr (Academic Liaison Librarian), Bernie Williams (Subject Librarian), Sian Neilson (Subject Librarian), and Carine Harston (Subject Librarian). We are here to help with finding information, using databases, referencing or anything else to do with the library.
Library Services
Please check the library web site for the latest news about our opening hours and facilities.
Online Library Skills Classes
Key Links
Document Supply

If the resource you need for your research is not held in the Library, use the Document Supply Service to request an interlibrary loan. Please check the library catalogue iFind before requesting an interlibrary loan.

Borrowing, Renewing & Requesting

If the item you want is out on loan, you can place a request for a copy upon its return. You can reserve a copy through your account on iFind.